We are a group of engineers that plays a core role in manufacturing through its "People and Technology".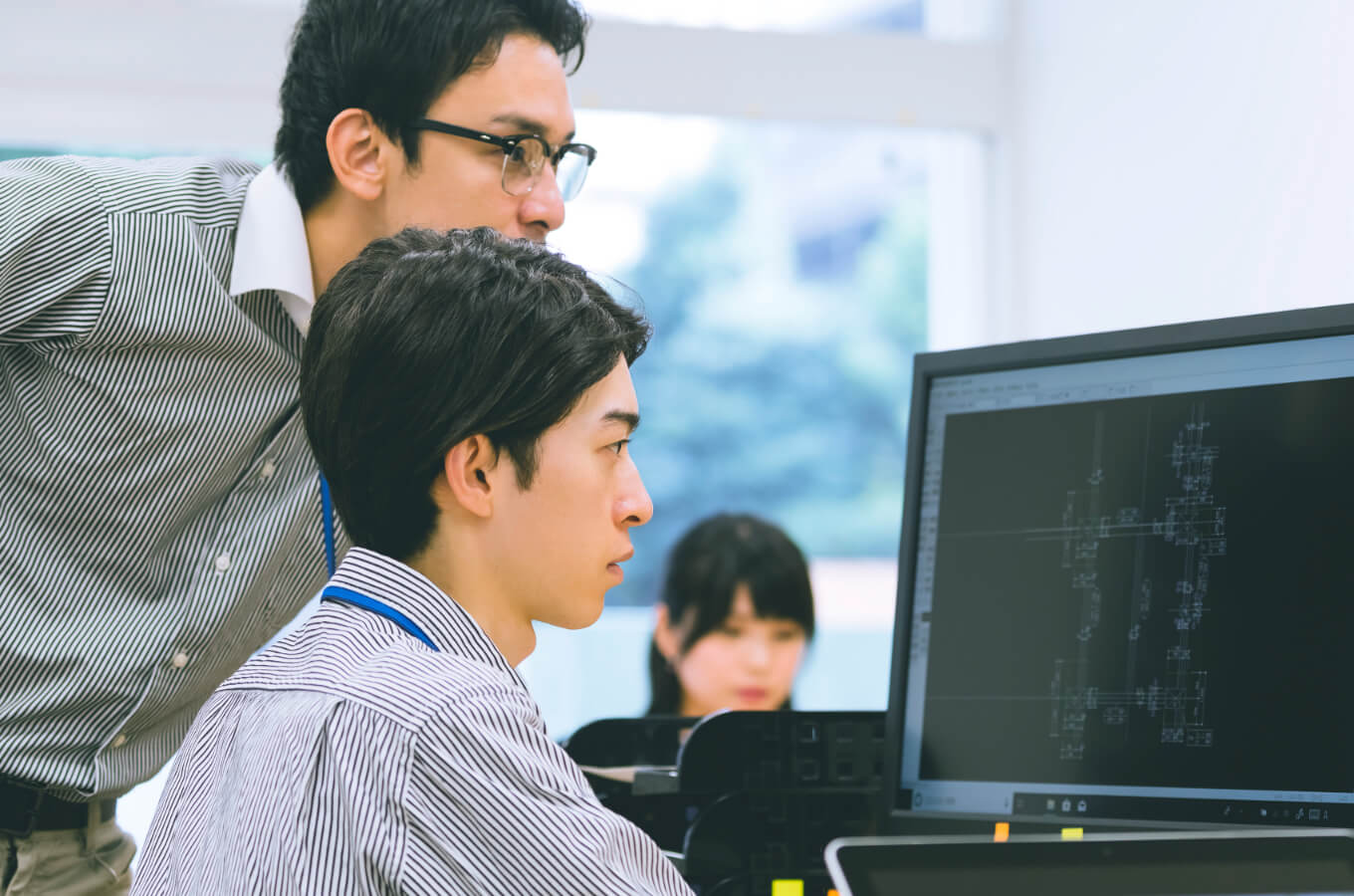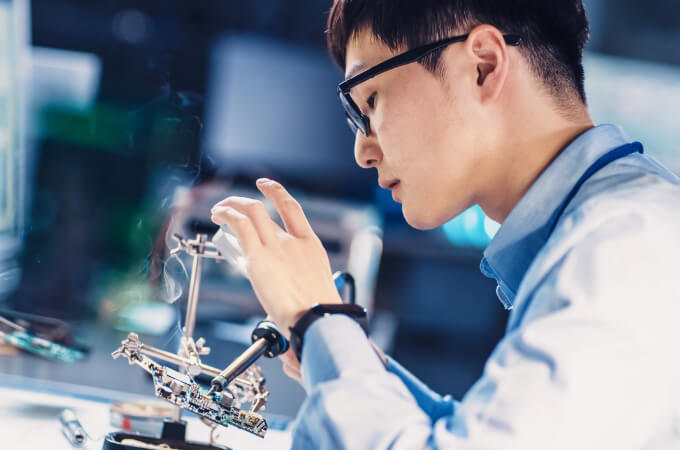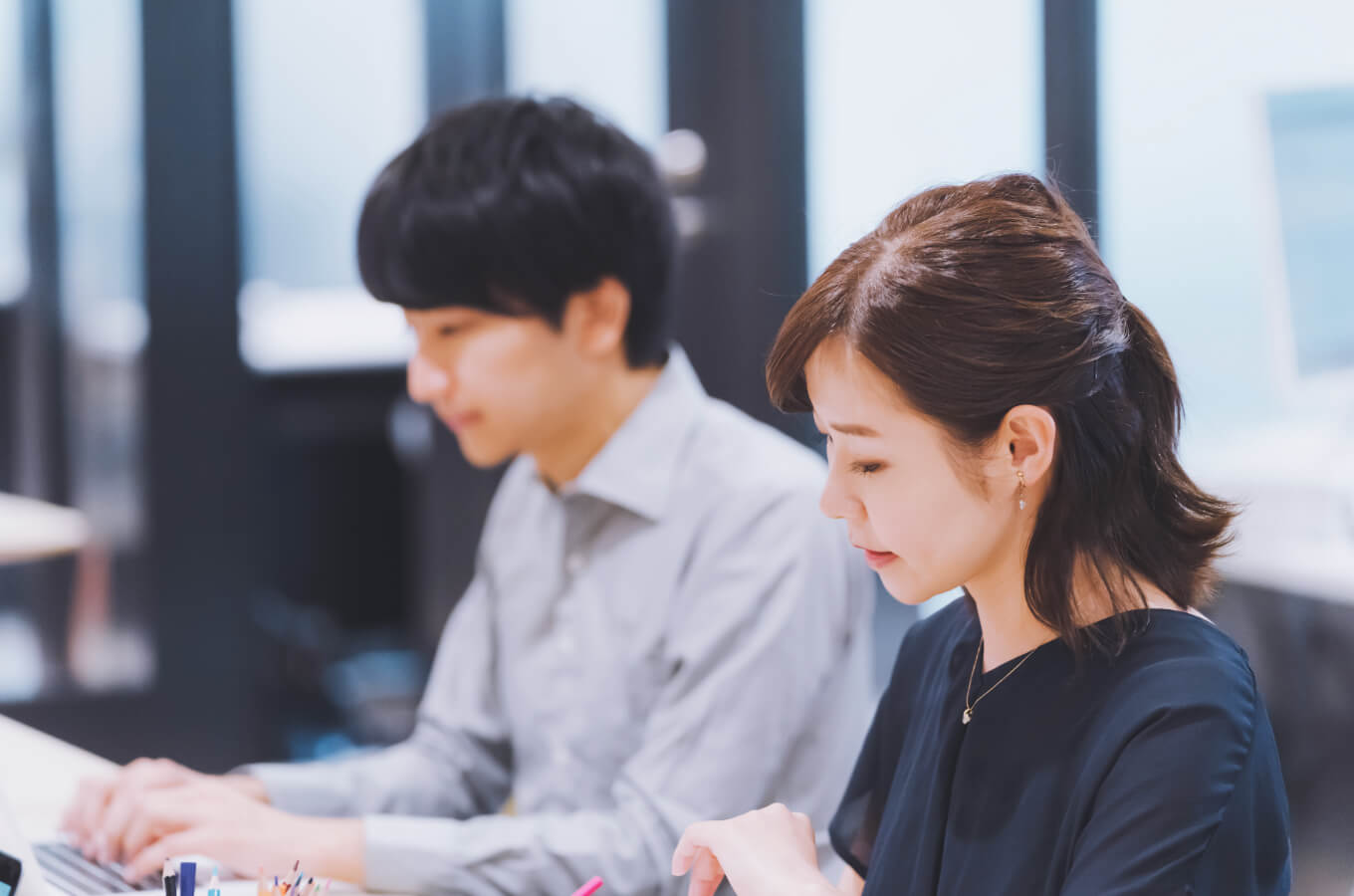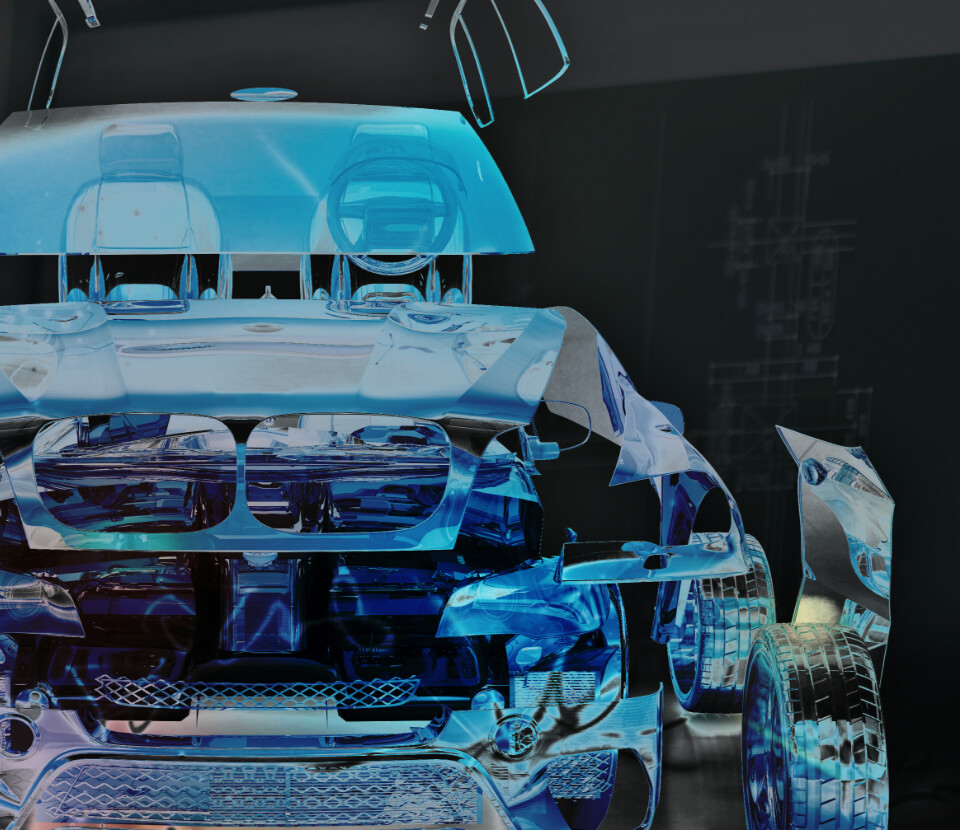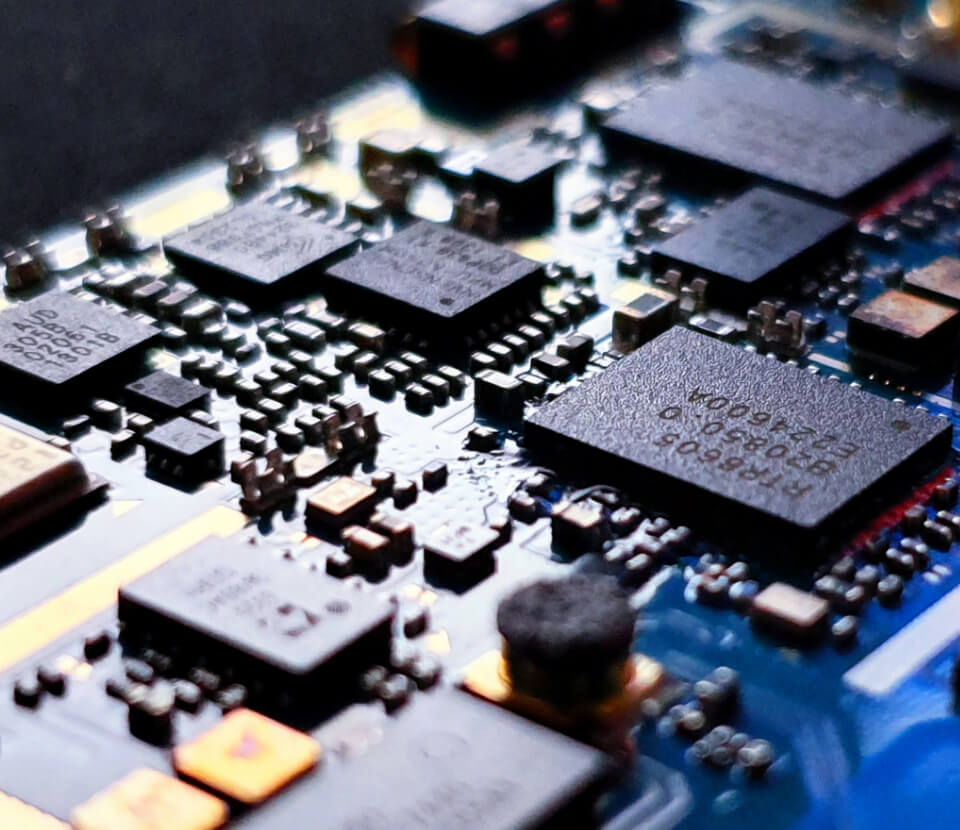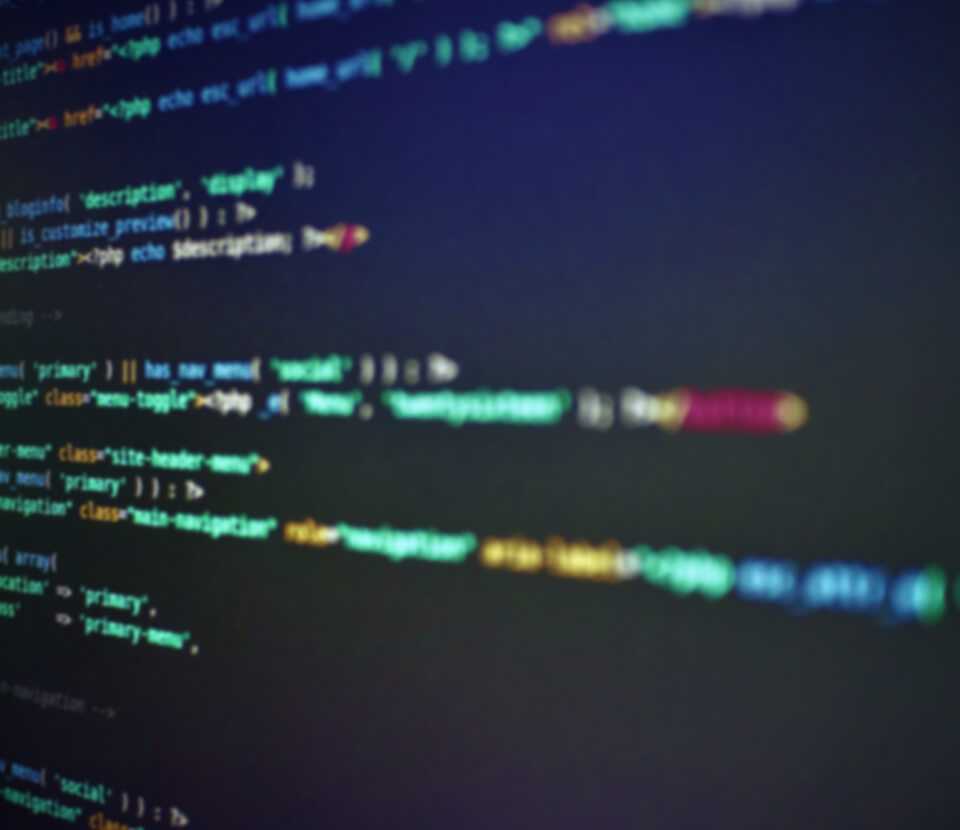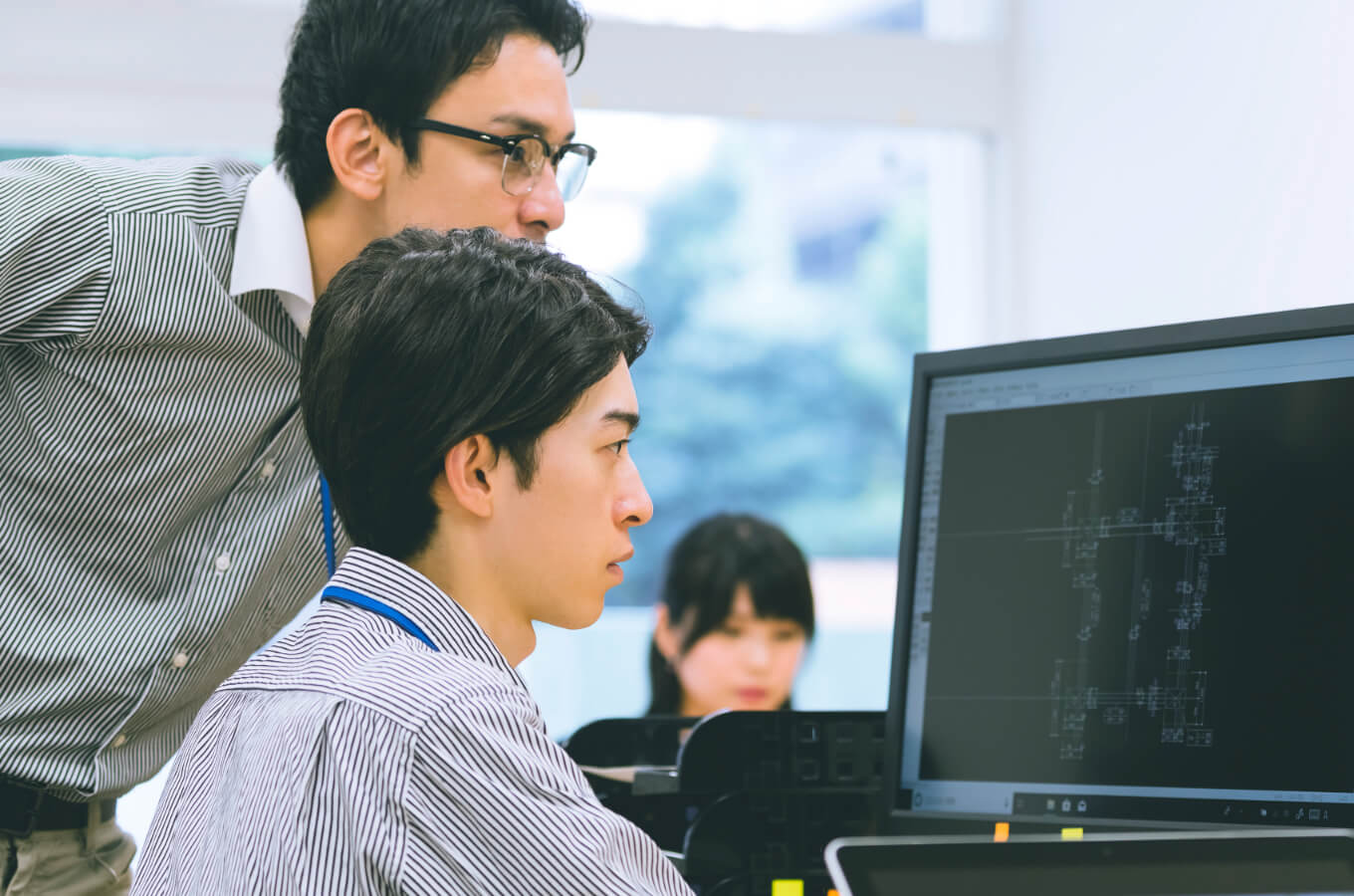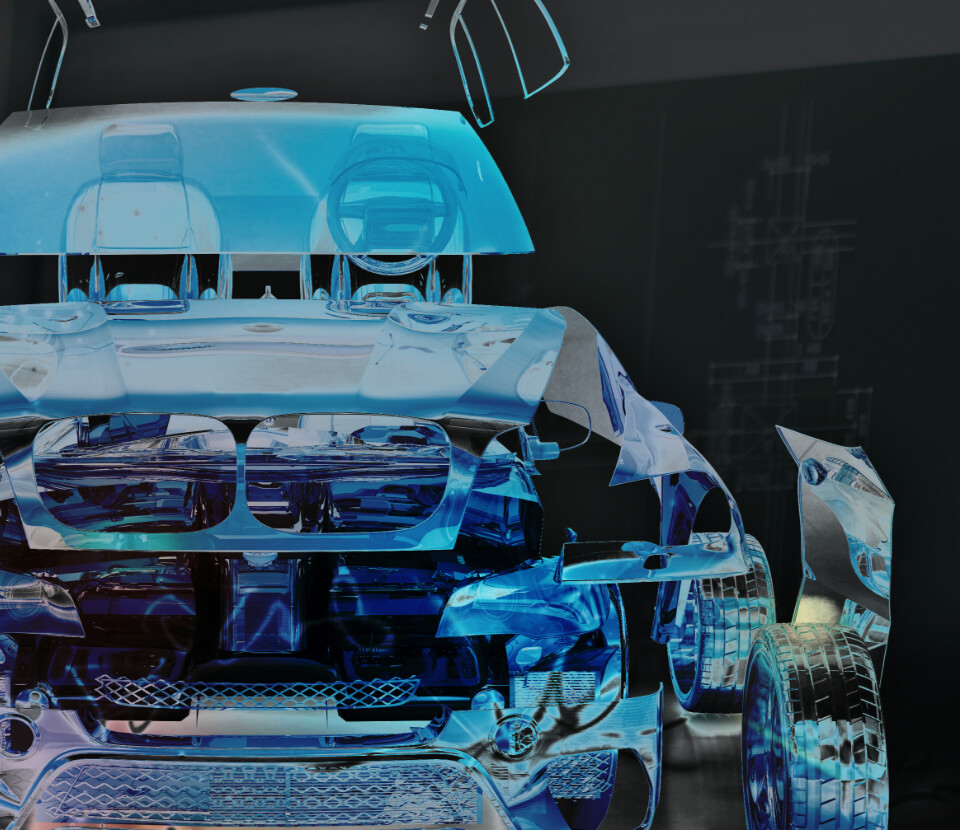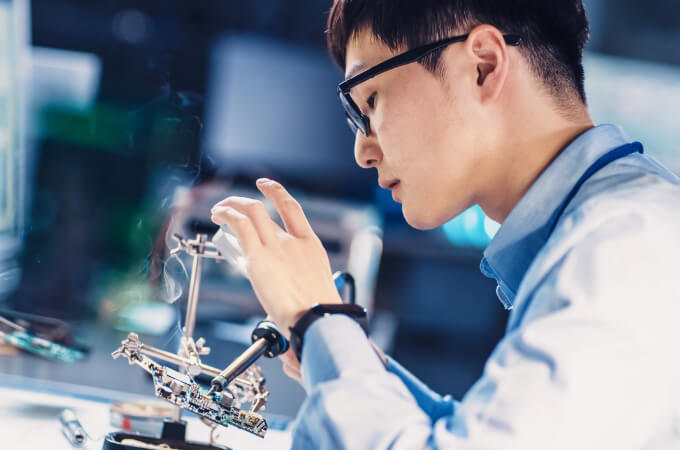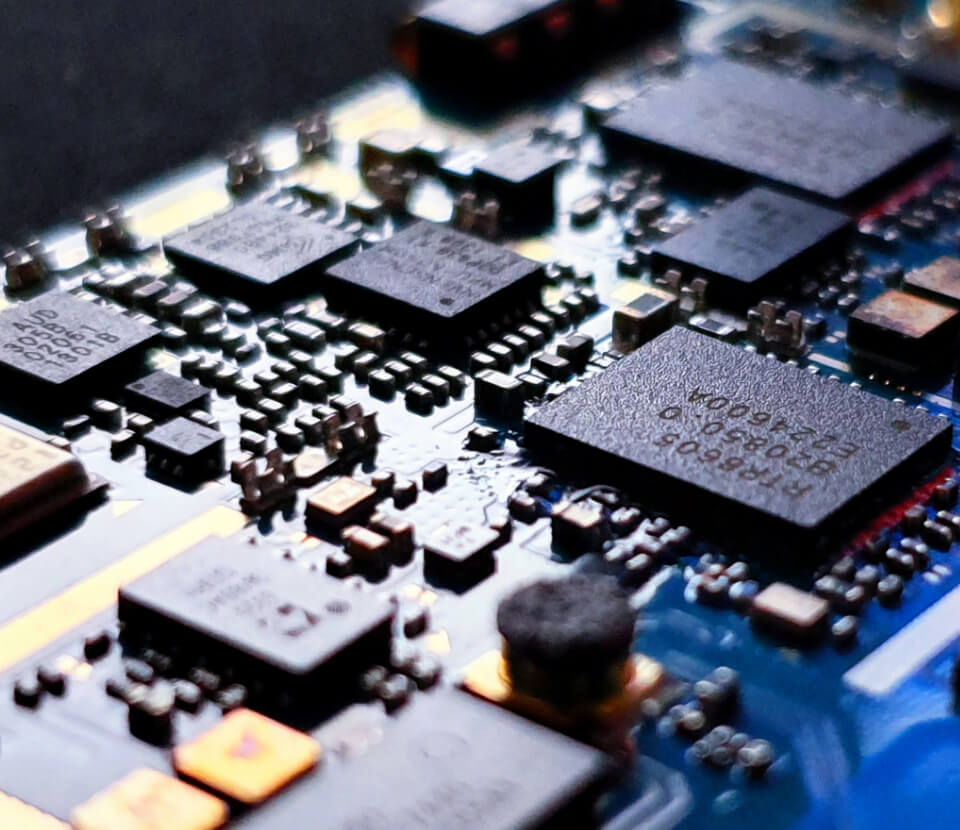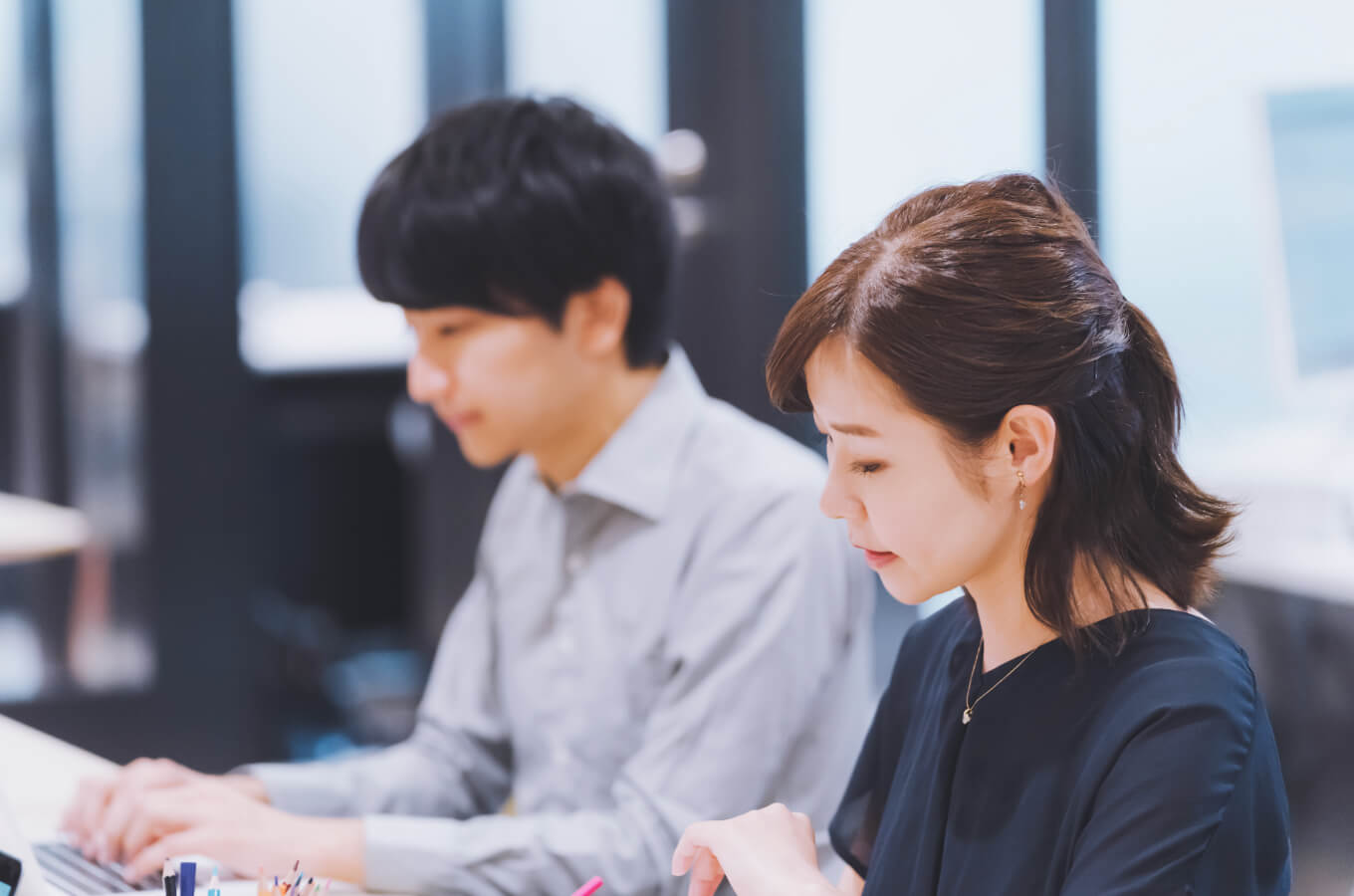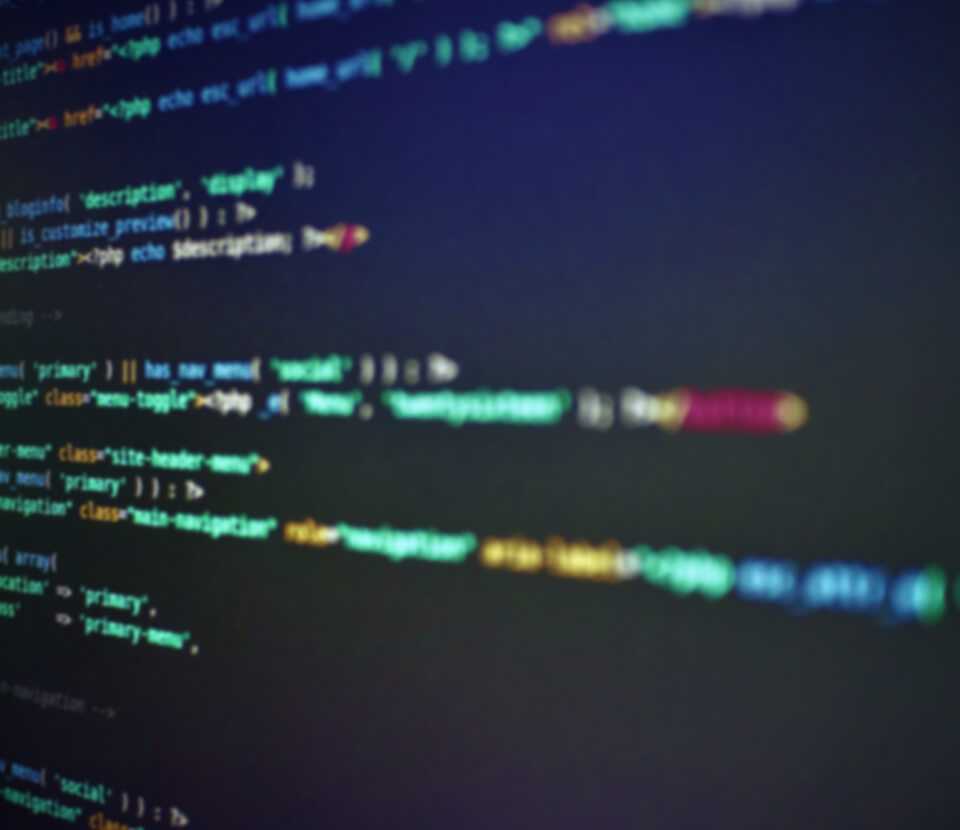 Providing optimal solutions to issues through "People and Technology" services
The speed of technological innovation in the world today is increasing more and more, and the research and development environment that surrounds clients in the Japanese manufacturing industry is also changing dramatically. Numerous issues and needs are becoming increasingly apparent in each type of development process. Meitec's engineering solutions business delivers optimal solutions for issues faced by clients in research and development work through "People and Technology" services.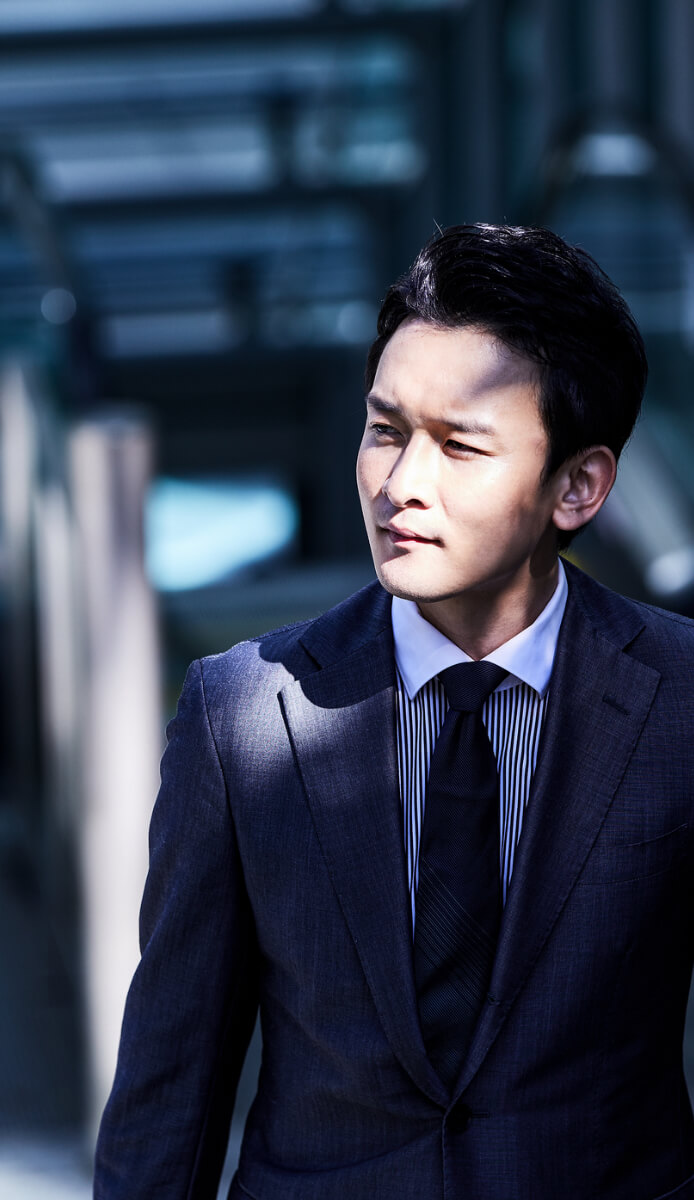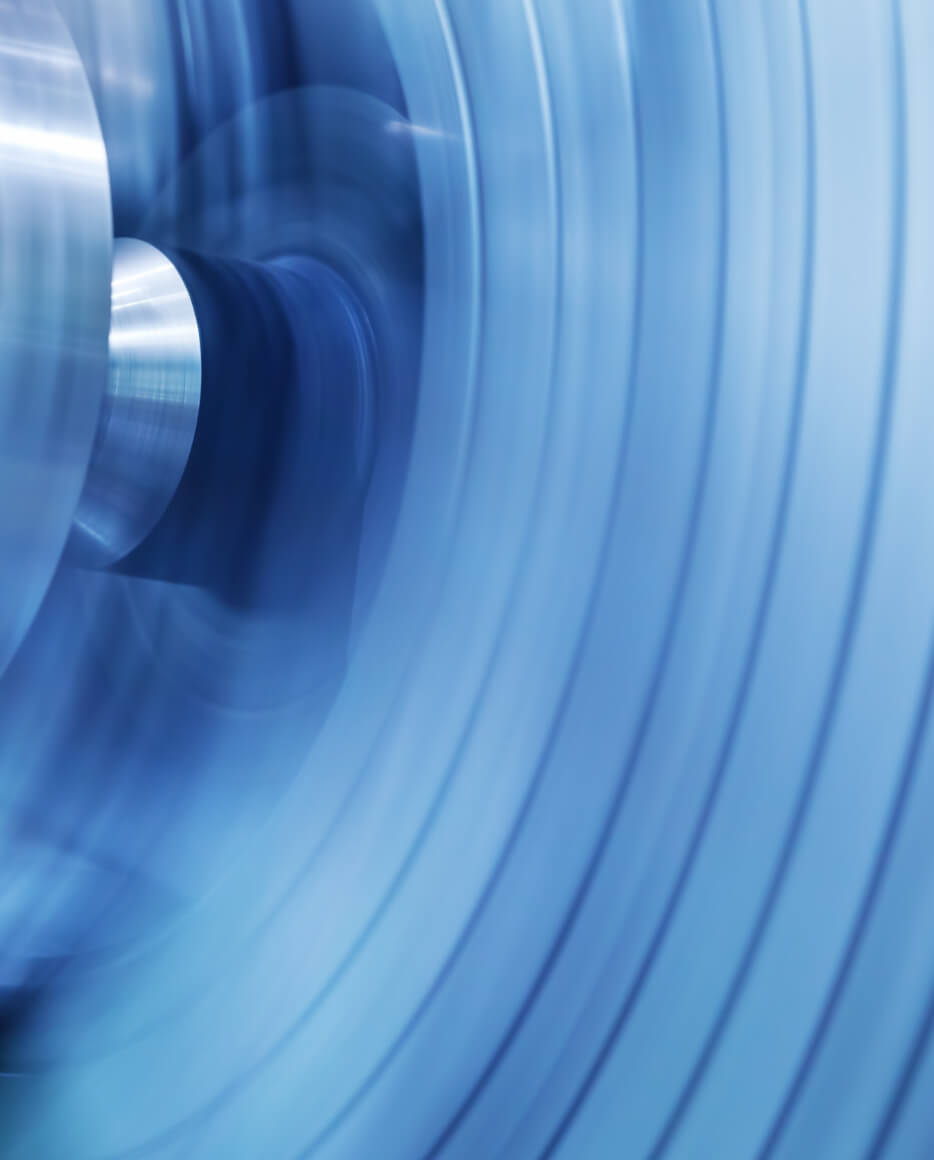 Distribution of Engineers
Meitec has around 7,000 full-time engineers providing engineering services for clients in the manufacturing industry across Japan.
* As of March 31, 2020
Technical field

Mechanical :

44.1%

Electrical :

29.8%

Micro Computer System :

15.7%

IT :

8.3%

Chemical :

2.0%

Others :

0.1%

According to age

20's :

30.8%

30's :

22.8%

40's :

32.5%

50's :

12.0%

60's :

1.9%

Sales by the Industrial Segments

Automobile / Transportation :

29.9%

Aircraft/Aerospace :

6.2%

Industrial Machinery :

14.0%

Precision Equipment :

9.4%

IT Related Hardware and Devices :

4.8%

Electric and Electronics :

10.4%

Semiconductor and Integrated Circuits Design :

5.3%

Semiconductor Equipment and Devices :

3.6%

Information Processing/Software :

7.7%

Plant :

3.7%

Construction :

0.4%

Other :

4.7%
Lifetime engineer Commitment
Number of Engineers

7,150members

Number of Recruitment

627members/year

Turnover Ratio

5.5percent
Number of suppliers

4,000companies

Number of commendations from clients

250times/year

Average Rate

5,286yen
What Meitec can do to help achieve sustainable growth for the future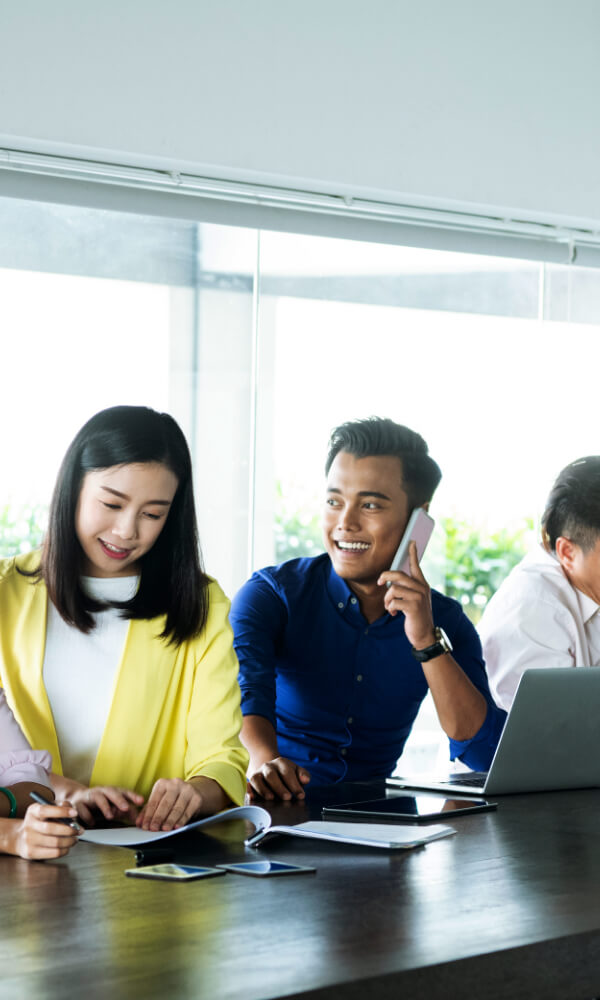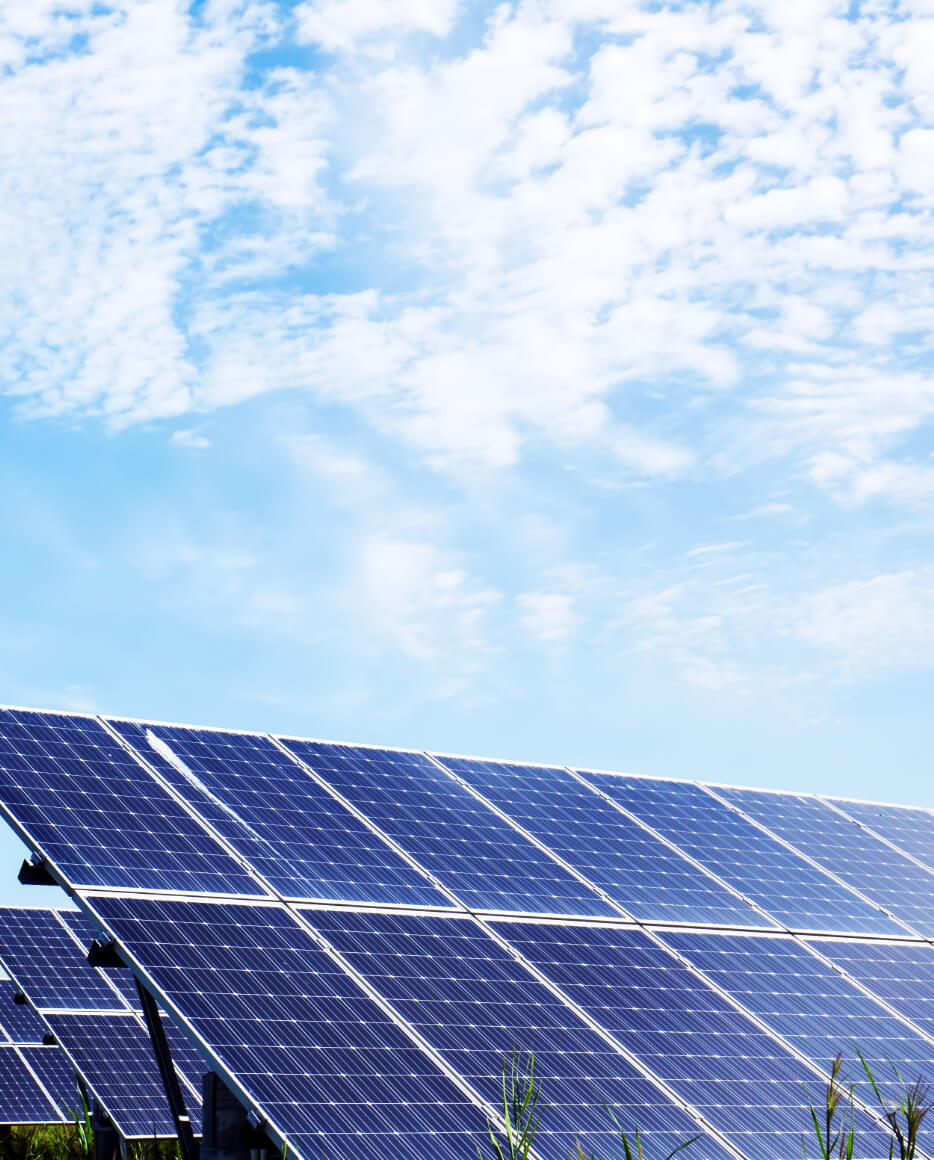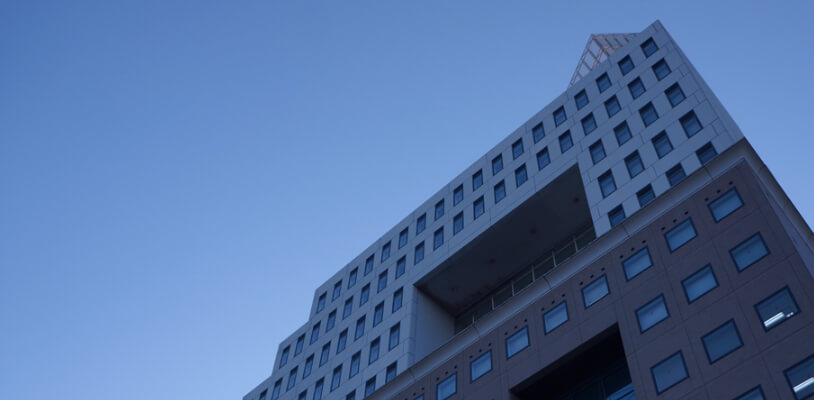 Going forward, Meitic will continue to renew its history of challenge and creation, while working to expand its range of opportunities and placement options, enabling engineers to achieve a comfortable engineering career style, and to expand its range of services while continuing as the best partner for clients in the Japanese manufacturing industry.